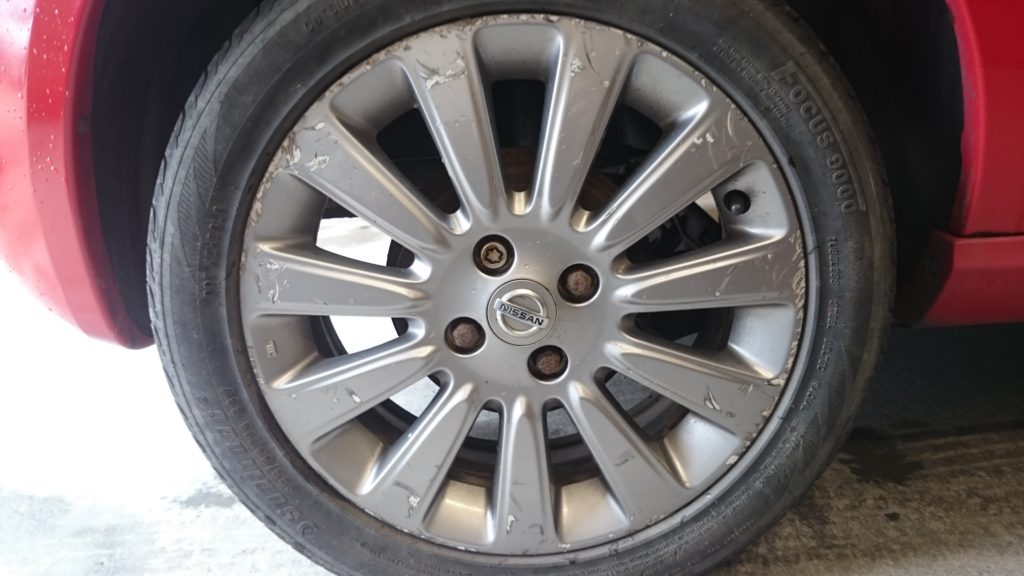 Seem to be doing lots of wheels at the moment! Had to refurbish this set of alloys, usually I don't like doing ones with too many spokes. However these where only scuffed on the top of the spokes so didn't need to do too much repair work.
After a little sanding and a tad bit of filler here and there they where ready to spray. What takes the longest is the prep work before being able to spray such as masking off etc.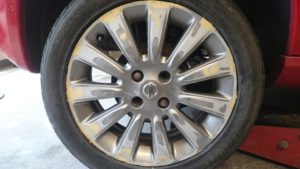 After all four where done and looking shiny it was time to go home for a well deserved drink. It was a hot day!